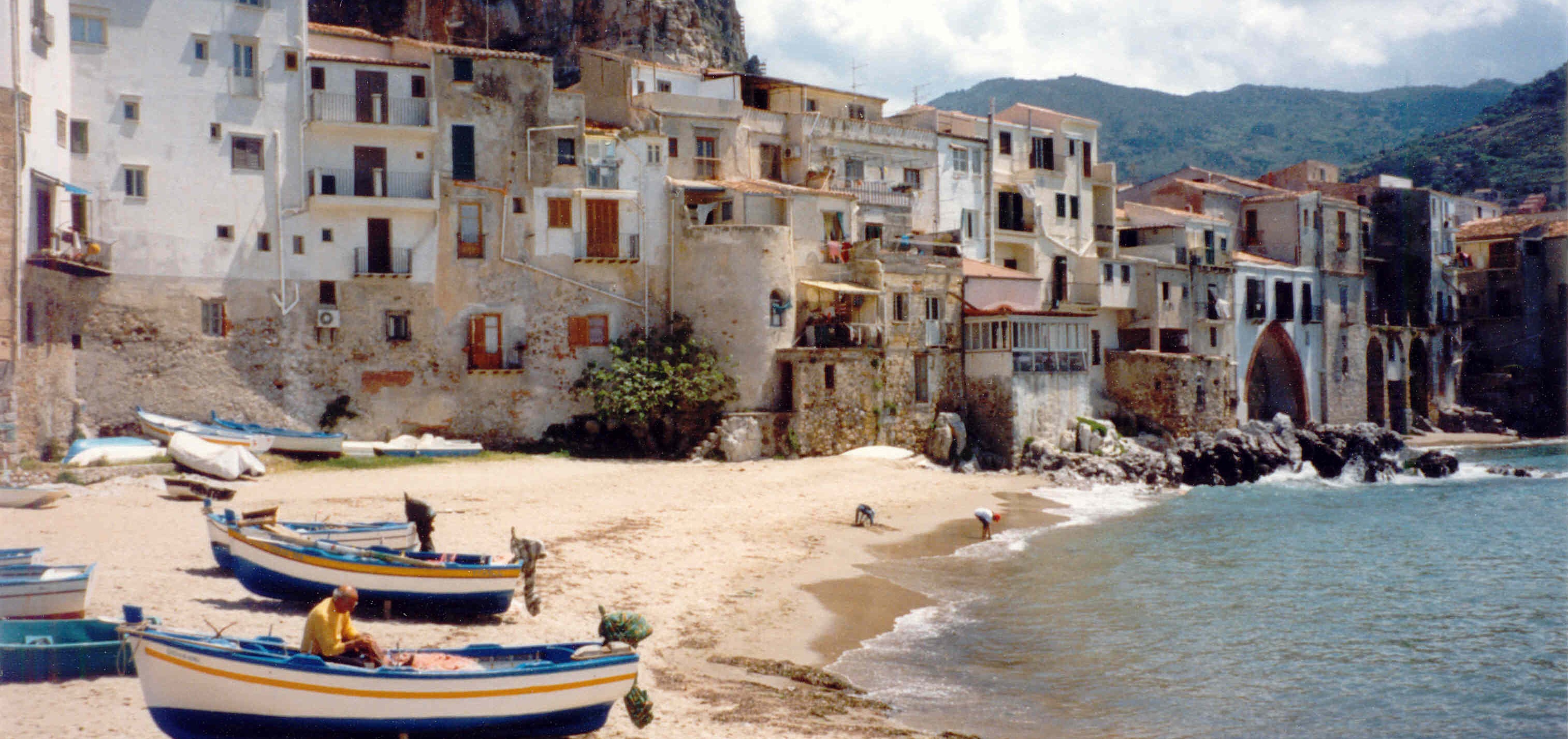 Learn Italian in Italy and discover Sicily!
"To have seen Italy without having seen Sicily is not to have seen Italy at all, for Sicily is the clue to everything. " J.W.Goethe, Italian Journey.
Just Speak Italian language holiday program offers the opportunity to practise your Italian while having the chance to experience life and culture in this amazing island. Sicily is an ideal location to experience the authentic Italian life and culture. Its beautiful natural scenery, the sea and the warm Mediterranean climate, together with its fascinating mixture of traditions and history, the delicious cuisine, will make your learning experience unforgettable.
Morning Italian Classes – From 9.30 to 12.30. Small classes, emphasis on the practical aspects of the Italian language, full immersion in the language and culture. Students are strongly encouraged to speak Italian as much as possible outside the classroom.
Teaching material entirely supplied
day trips
Transfers to Bagheria, Cefalù and Palermo/Monreale
Not included
Flights and transfers to the hotel/airport / Travel insurance
Entrance fee to monuments, dinners/drinks
Accommodation
Anything else not mentioned above
Where you will stay
Hotel Solunto Mare*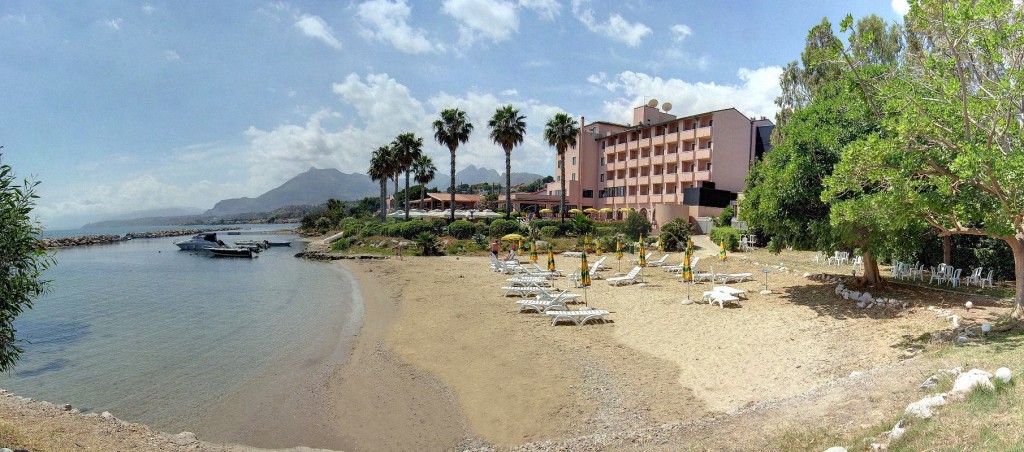 Hotel Solunto Mare is set right on the seafront in the charming town of Casteldaccia, 15 minutes drive from Palermo. Once a ducal domain, Casteldaccia is characterized by quaint streets and typical houses of the Sicilian tradition, and it is a perfect base for our trips to Palermo, Monreale and Cefalù. The town church and the old tower of the Ducal Palace are the most attractive buildings, both dating from the 18th century, when the town was founded.
http://www.hotelsoluntomare.it/
How to get to Palermo
Direct flights to Palermo operated by Ryanair and EasyJet from Stansted and Gatwick airports.
Transfers from the airport to the hotel will be organized. Please contact us for alternative arrangements.
Book your Italian language holiday in Sicily!
Contact us at info@justspeakitalian.com.